Pacific Brewers Cup
Thank you for your interest in the Pacific Brewers Cup organized by
, Torrance, CA.
You only need to register your information once and can return to this site to enter more brews or edit the brews you've entered. You can even pay your entry fees online if you wish.
Judge and Steward Registration is
Open
If you have not registered and are willing to be a volunteer, please register.
If you have registered, log in and then choose Edit Account from the My Account menu indicated by the icon on the top menu.
Rules
This competition is AHA sanctioned and open to anyone age 21 or older. An entrant is the one or more people submitting an entry. Member(s) of an entrant must have actively contributed to brewing, fermenting, and bottling an entry. An entrant may not be an entire brew club. Competition staff, judges and stewards are permitted to be entrants. Professional Brewers are permitted to be entrants as long as the entry was not brewed on commercial equipment
All entries must be handcrafted products, containing ingredients available to the general public, and made using private equipment by hobbyist brewers (i.e., no use of commercial facilities or Brew on Premises operations, supplies, etc.).
The preferred entry drop off window begins Friday, 9/3, when the drop-off location opens for normal business.
All mailed entries must received at the mailing location by Saturday, 9/24 AT NOON - please allow for shipping time.
All entries will be picked up from drop-off locations starting at location opening time on Monday, 9/26.
The competition organizers are not responsible for mis-categorized entries, mailed entries that are not received by the entry deadline, or entries that arrived damaged.
All entries become the property of the Strand Brewers Club and used or unused bottles will not be returned.
Qualified judging of all entries is the primary goal of our event. A panel of at least two judges will judge each entry according to the sub-category in which it was entered. Queued Judging will be employed for large flight, with a mini-BOS round. Each flight will have at least one BJCP ranked judge. No judge will be assigned to a category for which they are entrants
Judging will be based on the 2015 BJCP Guidelines http://bjcp.org/stylecenter.php
The competition committee reserves the right to combine categories based on number of entries. All possible effort will be made to combine similar styles. All brews in combined categories will be judged according to the style they were originally entered in.
Brewers are not limited to one entry in each category but may only enter each subcategory once. For example, participants may enter a Belgian Pale (16B) and Belgian Saison (16C), but may not enter two Saisons, even if they are different brews, with the following styles having exception to this rule:
| | |
| --- | --- |
| 21B | Specialty IPA |
| 23F | Fruit Lambic |
| 27 | Historical Beer |
| 28A | Brett Beer |
| 28B | Mixed Fermentation Sour Beer |
| 28C | Soured Fruit Beer |
| 29A | Fruit Beer |
| 29B | Fruit and Spice Beer |
| 29C | Speciality Fruit Beer |
| 30A | Spice, Herb, or Vegetable Beer |
| 31A | Alternative Grain Beer |
| 31B | Alternative Sugar Beer |
| 32B | Specialty Smoked Beer |
| 33A | Wood-Aged Beer |
| 33B | Specialty Wood-Aged Beer |
| 34A | Clone Beer |
| 34B | Mixed-Style Beer |
| 34C | Experimental Beer |
| M2B | Pyment |
| M2C | Berry Mead |
| M2D | Stone Fruit Mead |
| M2E | Melomel |
| M3A | Fruit and Spice Mead |
| M3B | Spice, Herb, or Vegetable Mead |
| M4A | Braggot |
| M4B | Historical Mead |
| M4C | Experimental Mead |
| C2B | Cider with Other Fruit |
| C2E | Cider with Herbs/Spices |
| C2F | Specialty Cider/Perry |
In these styles, more than one entry per brewer is permitted if the base beer/mead/cider and/or fruit/spice/herb/special ingredients are sufficiently different such that the overall impression of each entry is distinct. For example, submission of both a mint chocolate stout and a mint chocolate porter is NOT allowed in the same style sub-category, since the overall impression is too similar. As another example, a peach melomel and nectarine melomel would NOT be allowed. However, an entrant is allowed, for example, to enter say a Mixed Fermentation Sour based on a light pale and wheat malts with peaches (a la New Belgium Eric's Ale) and a Mixed Fermentation Sour based on a strong brown ale with raisins and cherries (a la Cuvee de Tomme) together in the same category. As another example, a Chardonnay Pyment and a Zinfandel Pyment would be allowed from the same entrant. The competition organizers reserve the right to review all entry descriptions and contact the entrant and ask them to choose one only if they are deemed too similar.
Competition Officials
You can send an email to any of the following individuals via Contact.
Joshua Avery — Data Master, Master Of The Data
Ryan Erato — Cellar Master
Jeff Hoy — Awards Coordinator
Jeff Hoy — Competition Organizer
Christy Hoy — Head Steward
Ryan Penrod — Judge Coordinator
Ryan Penrod — Judge Director
Chris Remensperger — Tech Head
Michael Rivera — Sponsorship Coordinator
Sponsors
Strand Brewers Club is proud to have the following sponsors for the Pacific Brewers Cup.

2308 Pacific Coast Hwy, Lomita, CA 90717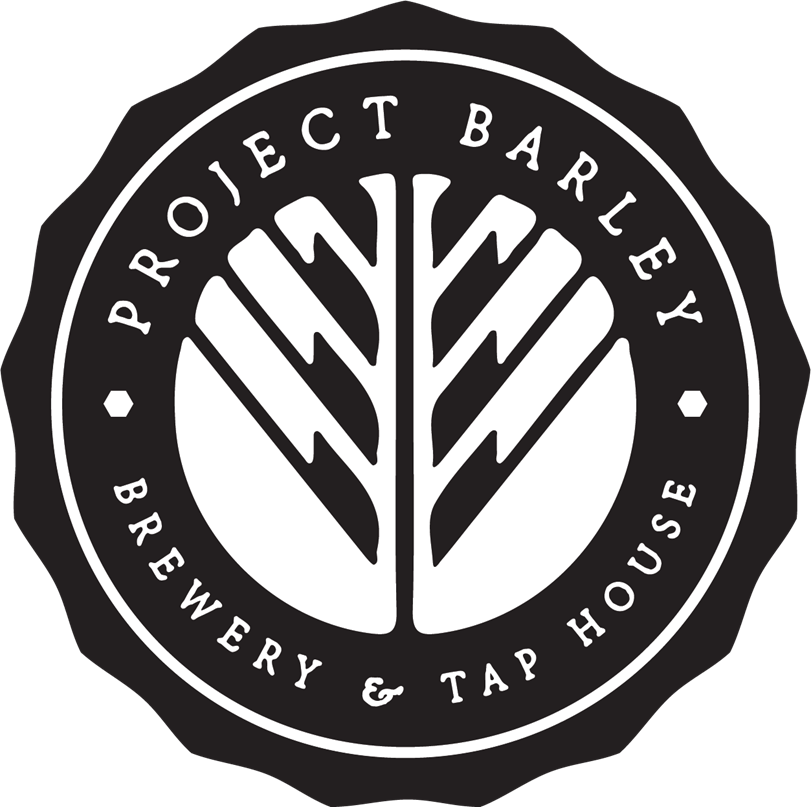 Thermosphere Level Sponsor

1901 Del Amo Blvd, Torrance, CA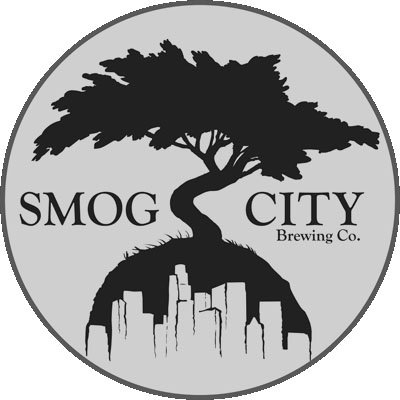 Thermosphere Level Sponsor

One Design Center Place, Suite 850, Boston, MA 02210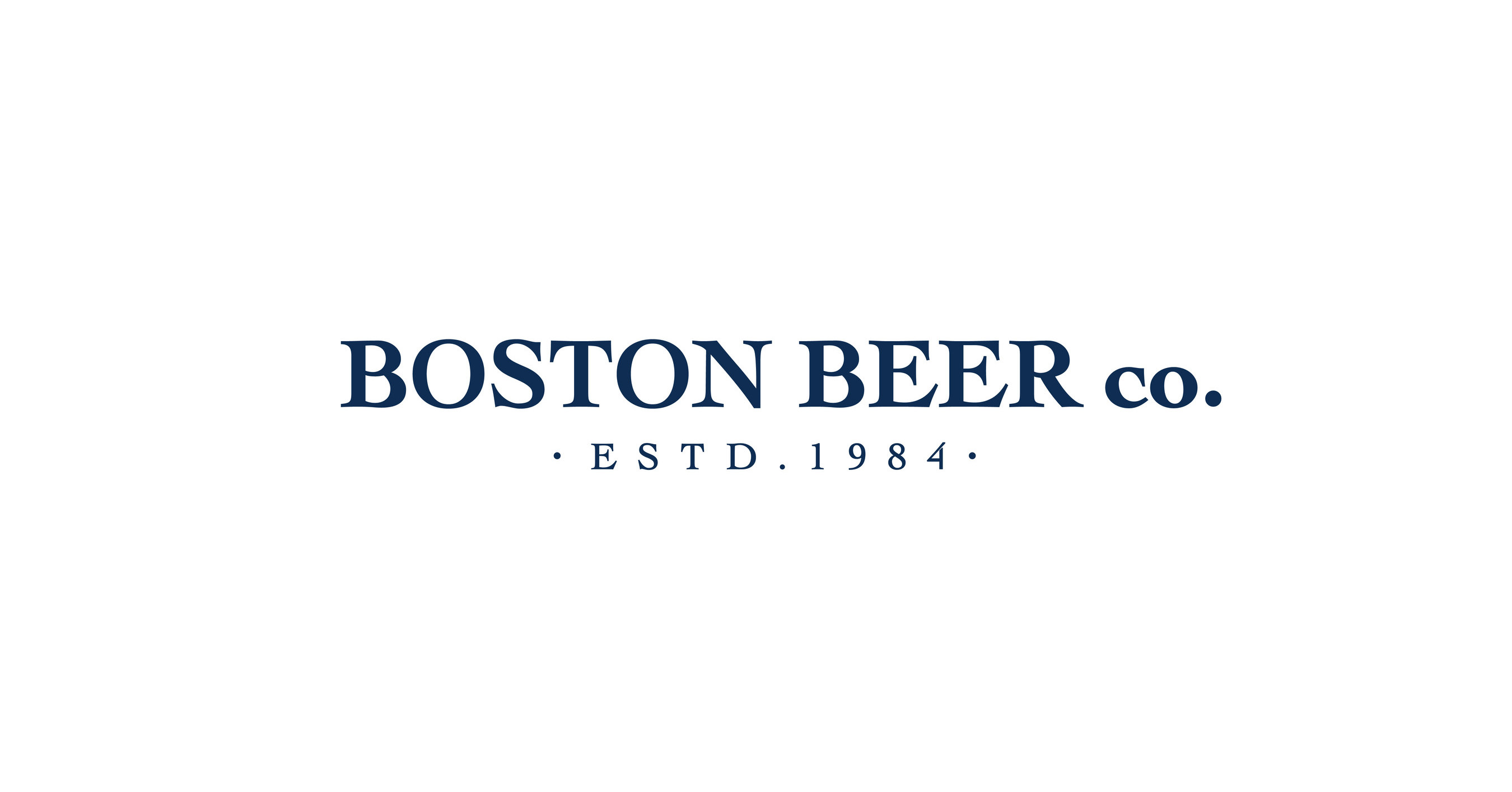 1311 Post Ave Torrance, CA 90501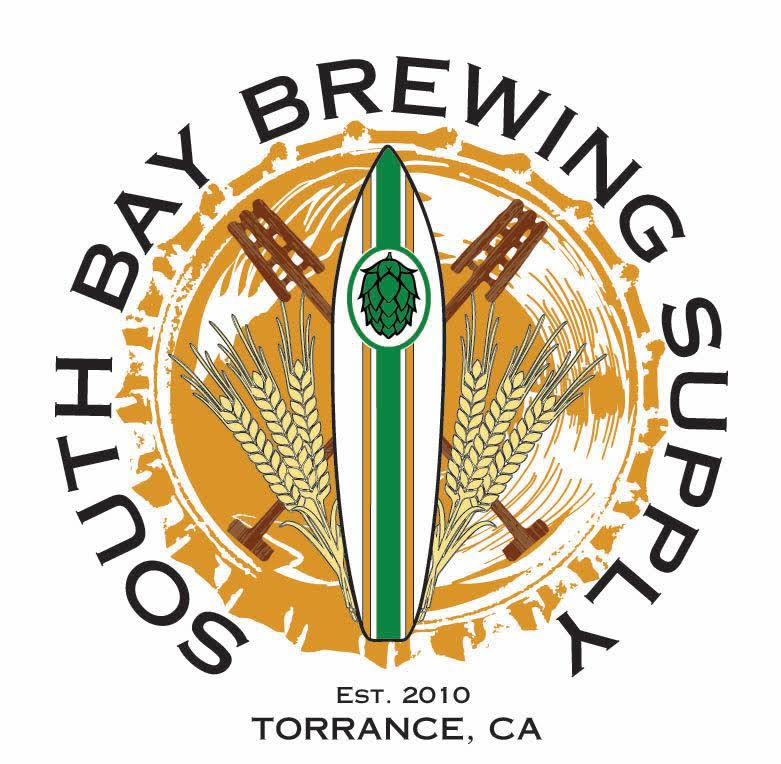 800 S La Brea Ave, Los Angeles, CA 90036
Stratosphere Level Sponsor

2964 Columbia Street, Torrance, CA 90503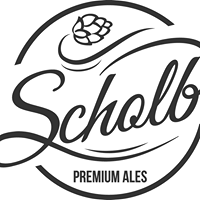 Stratosphere Level Sponsor

1136 E Willow St Signal Hill, CA 90755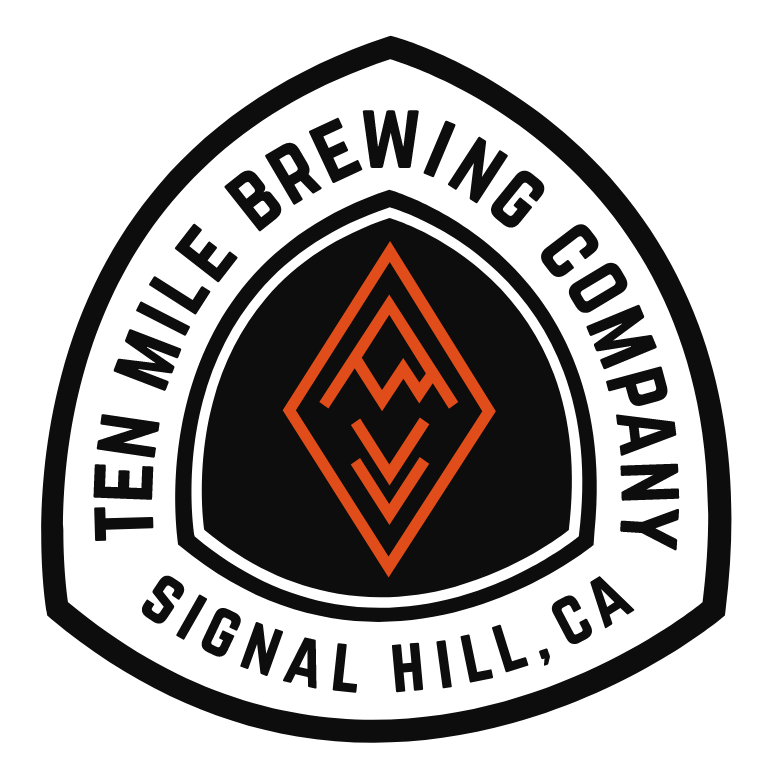 Stratosphere Level Sponsor

5692 Buckingham Drive Huntington Beach CA 92649 United States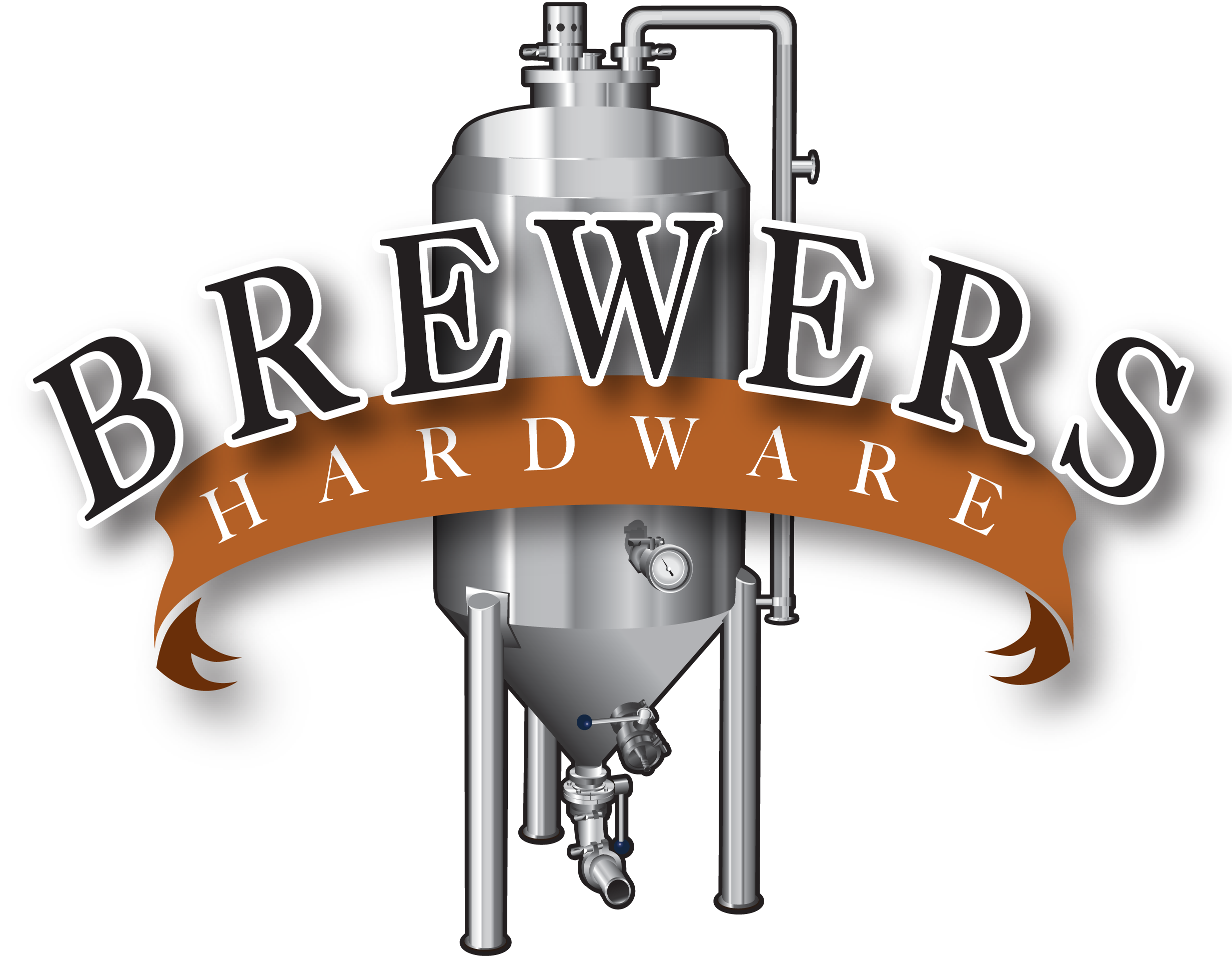 Troposphere Level Sponsor

4160 Norse Way, Long Beach, CA 90808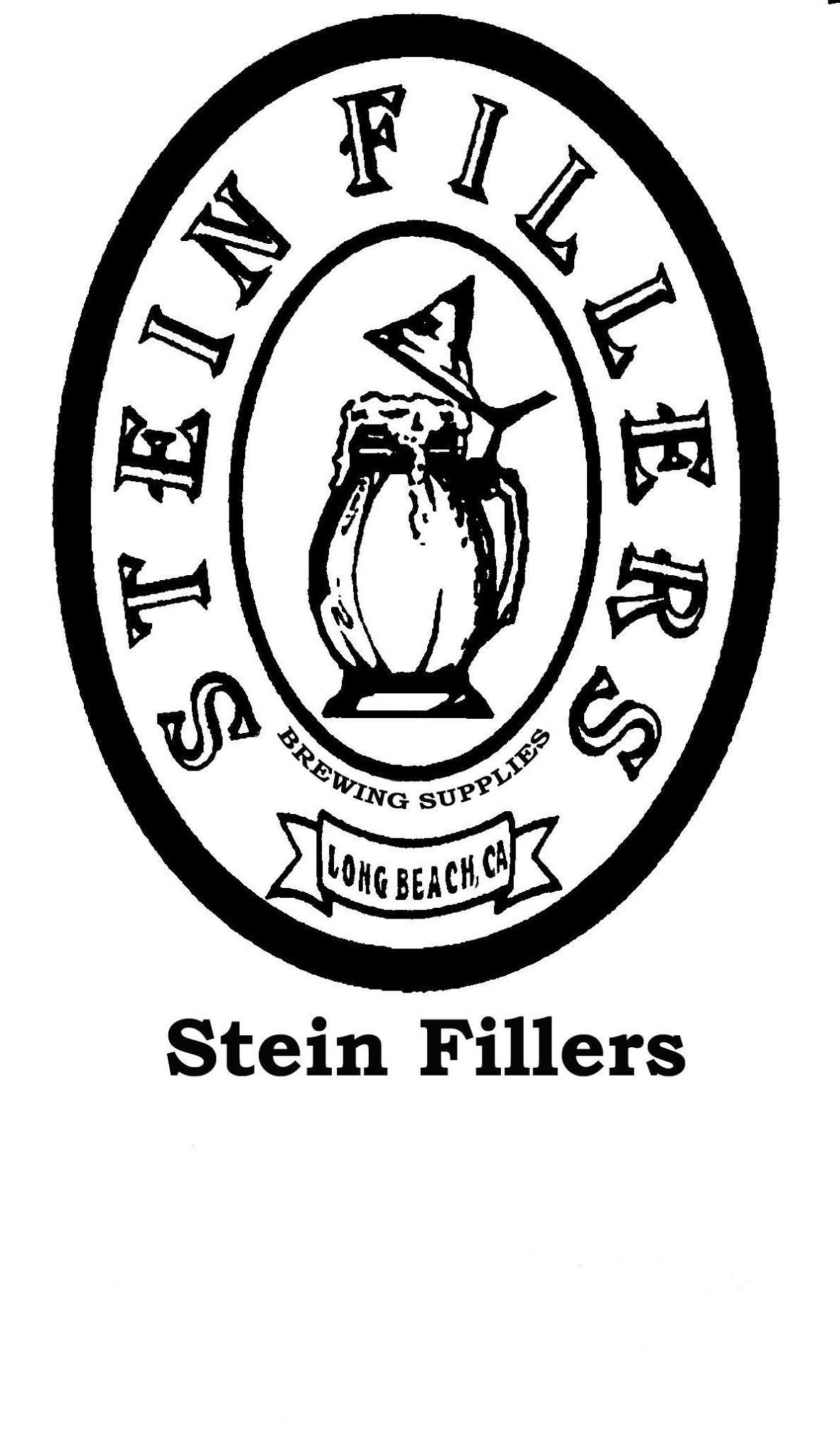 Troposphere Level Sponsor